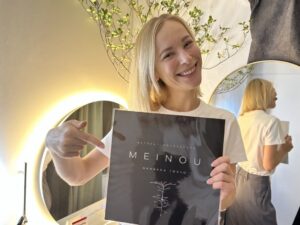 At the Dry Head Spa Salon, I went to relieve my daily fatigue!
The Japan technology of the dry head spa seems to be the most relaxing!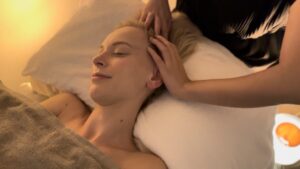 First, massage your head so that you can stroke it. This alone is a blissful time…
He presses his head with moderate strength and listens to the amount of force.
Above all, I feel like I slept best in the store with the aroma.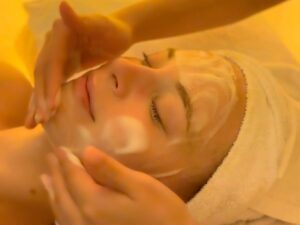 After the dry head spa, the next step is to massage your face
Cleanse carefully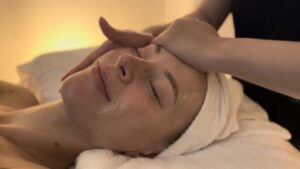 Anti-aging with oil massage on your face
With the careful massage and soft touch peculiar to Japan culture, you will feel very good!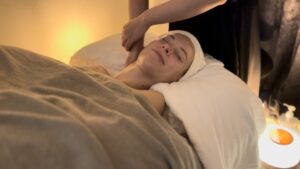 It even has a neck and shoulder massage, and it feels like fatigue and eye strain from daily PC work are improved!
After this, I'll be working again, but I think I can do my best again! Japan staff were very helpful.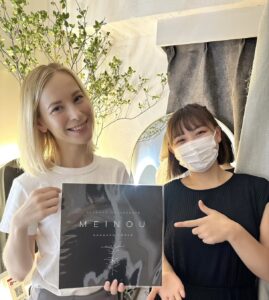 ——————Delicious sleep—————-
[Location] 2 minutes walk from Exit 11 of Tameike-Sanno Station / 4 minutes walk from Akasaka Station
Akasaka Koyu Building 903, 2-8-13 Akasaka, Minato-ku, Tokyo
【business hours】
Sunday – Wednesday | 11:00-22:00 (last reception 21:00)
Thursday – Saturday | 11:00-24:00 (last reception 23:00)
Click here for Instagram★
->meinou.dryheadspa.tokyo
LINE@ is here★
-https://lin.ee/UJYpe6E
#Dry head spa #Head spa #Head massage
#Tameike Sanno Station Head Spa #Akasaka Station Dry Head Spa #Roppongi
#Eyestrain #Small face #Lack of sleep #Metabolism up #yogibo #Back of head
#Anti-aging #Autonomic nerve #Long sensitivity #Lymph
#Insomnia #Lymph Massage #Men OK #Men OK
#Massage